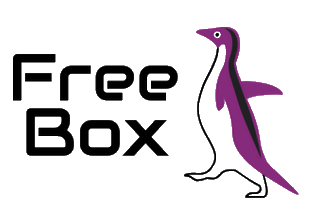 About
Simple, ad-free, and flexible one click FREE VPS hosting platform for FOSS developers and educational purposes! Please note that these virtual machines come with limited resources. These boxes are meant to be used as IRC bouncers, IRC servers, tinker toys, and used for testing discord / IRC bots, hosting FOSS software and code. These are in no way, shape, or form meant to be replacements for needs in the hosting world. Feel free to use these boxes as idle boxes for IRC clients like irssi or weechat! freevps.click is powered by SVMM.

With a fresh account, you'll be able to create your own free VPS, and 1 is available per user. Each VM is monitored for inappropriate network traffic. Mining scripts, torrenting, seedboxes, proxy servers, and copywritten content without proper ownership is strictly forbidden on these servers. VM security is left to the user and is to be taken seriously! Root passwords MUST be changed when first generating your VM. Malicious findings will result in the removal of your user account and your VM! VM specifications include:
CPU: 1 core
RAM: 32MB dedicated
Disk: 500MB dedicated space
OS: SliTaz GNU/Linux
Network: 1000mbps down + 1000mbps upload
Select available ports for server operation
If anyone runs into any issues with the freevps.click services, or wants to request a registration code; please reach out at cddo [at] riseup [dot] net.
If you enjoy the freevps.click services, please consider donating!